Max's Portfolio
Max's Portfolio
Hello, I'm Max Hogan! This is a collection of various projects I've worked on over the years.
Featured Projects
CrowdAdvisor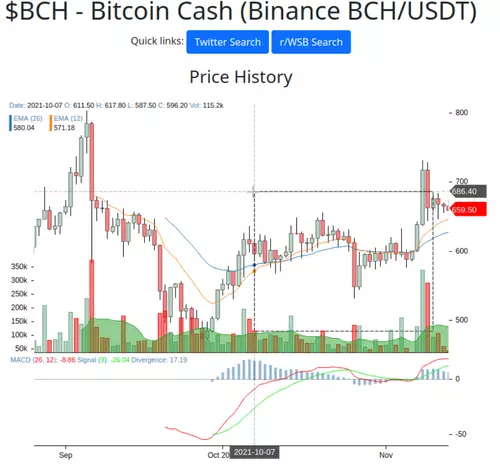 CrowdAdvisor: Investment in the Age of Social Media
SlipstreamVPN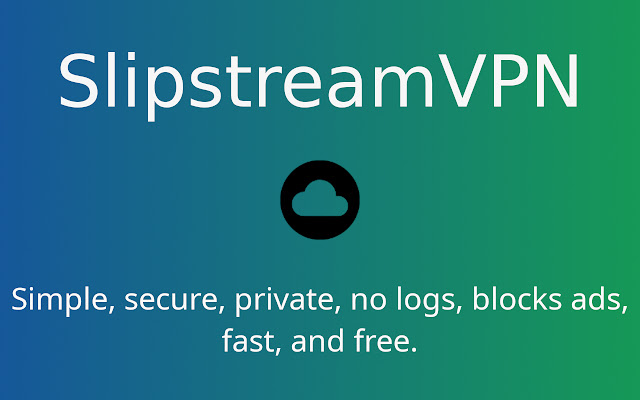 A VPN/proxy server and Chrome extension.
Study Room @ UTD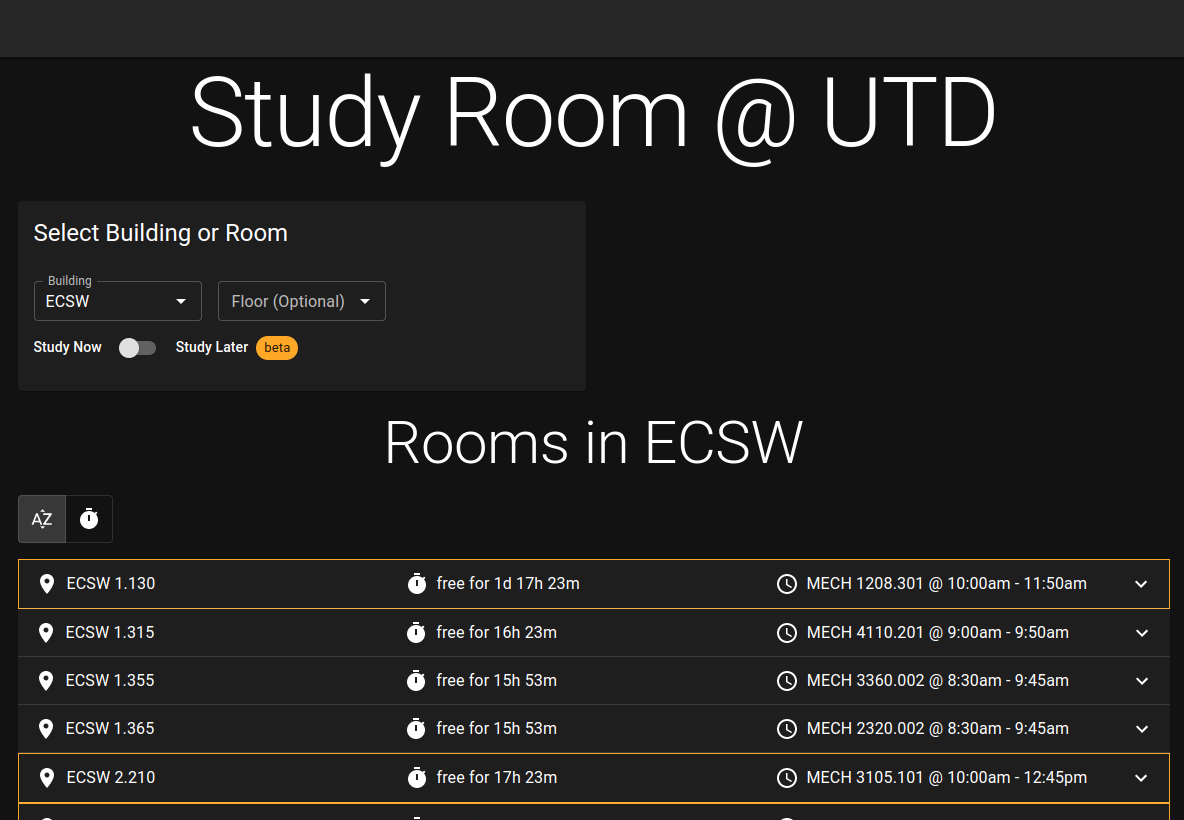 Study room finder for UTD
Work Experience
Projects by Type
Web
Game
CLI
Collaborative
Joke
Projects by Library
Vue
React
TensorFlow
Electron
Projects by DB
Firestore
MongoDB
S3
Neo4j
Memcached
Projects by Cloud Platform
Firebase
GCP
AWS
Heroku
Digital Ocean
Social Sites
Check out my socials!